Tomorrowland 2023
Tomorrowland 2023
During the summer of 2023, we will cooperate with Festivalbussen.com on all our destinations. Several of the trips can be booked already, while other trips have not been released yet. Be sure to register your interest to receive information first about when the trips are released.

Festivalbussen.com is in Swedish and all prices are stated in Swedish kronor (SEK)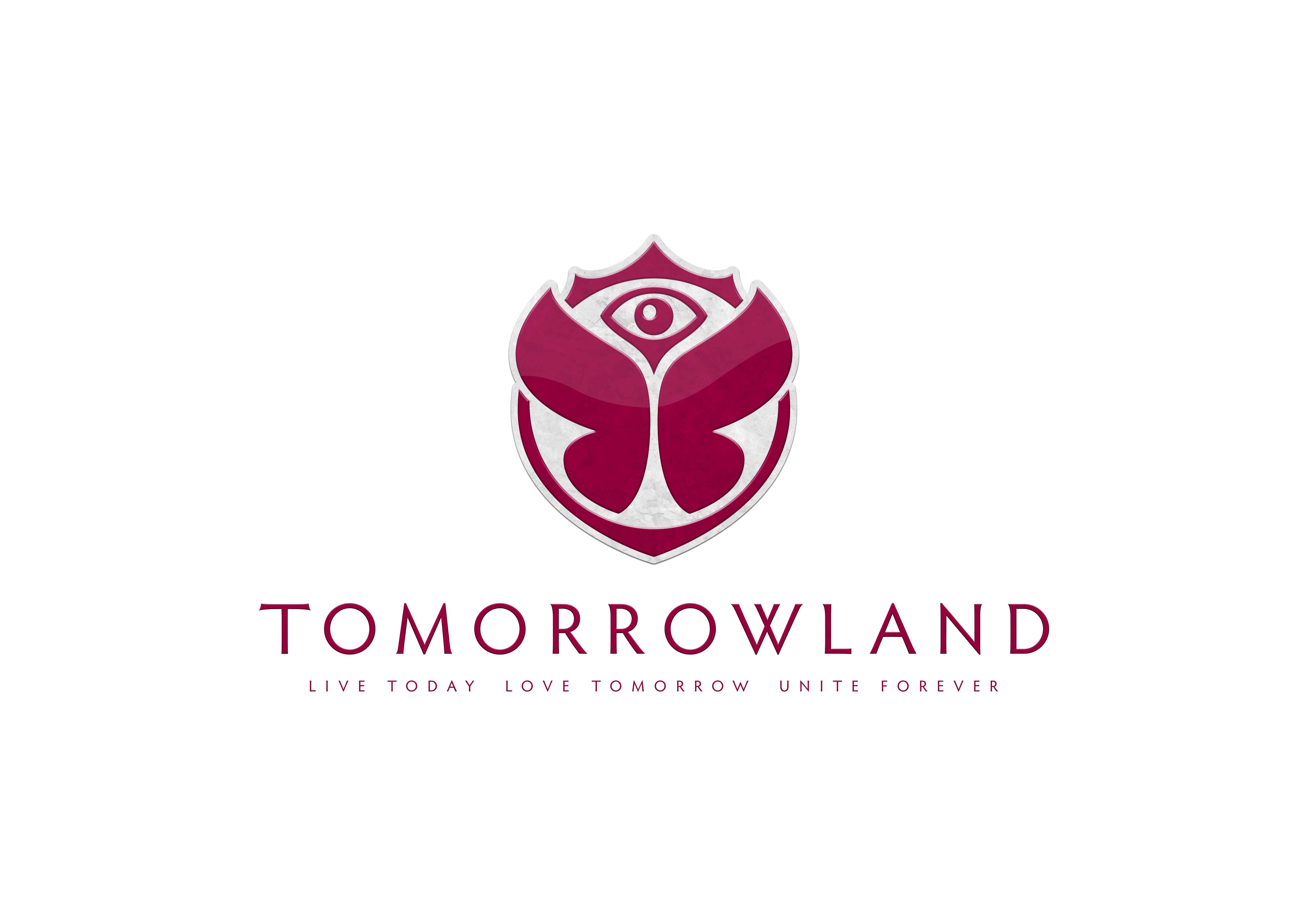 Festivalbussen is an official travel partner with Tomorrowland, we have been driving buses to Tomorrowland since 2012. When you book your trip with us, you can also buy a Tomorrowland festival ticket (Full Madness Pass) & Camping (DreamVille Friendship Garden)
Ticket release Sunday 5th February at 10.00

We have a limited number of tickets for Tomorrowland. We offer trips to Tomorrowland for week 1 and week 2. You book these trips on the links below.

Week 1
Week 2

This year, everyone who travels with us pays a deposit of 10% of the travel price at the time of booking. Final payment will take place in connection with us collecting your personal information about the tickets.

We only accept card and Swish payment.

Tickets bought but not paid for will be released on the website continuously, so if we have sold out, it might be a good idea to take an extra look a little later.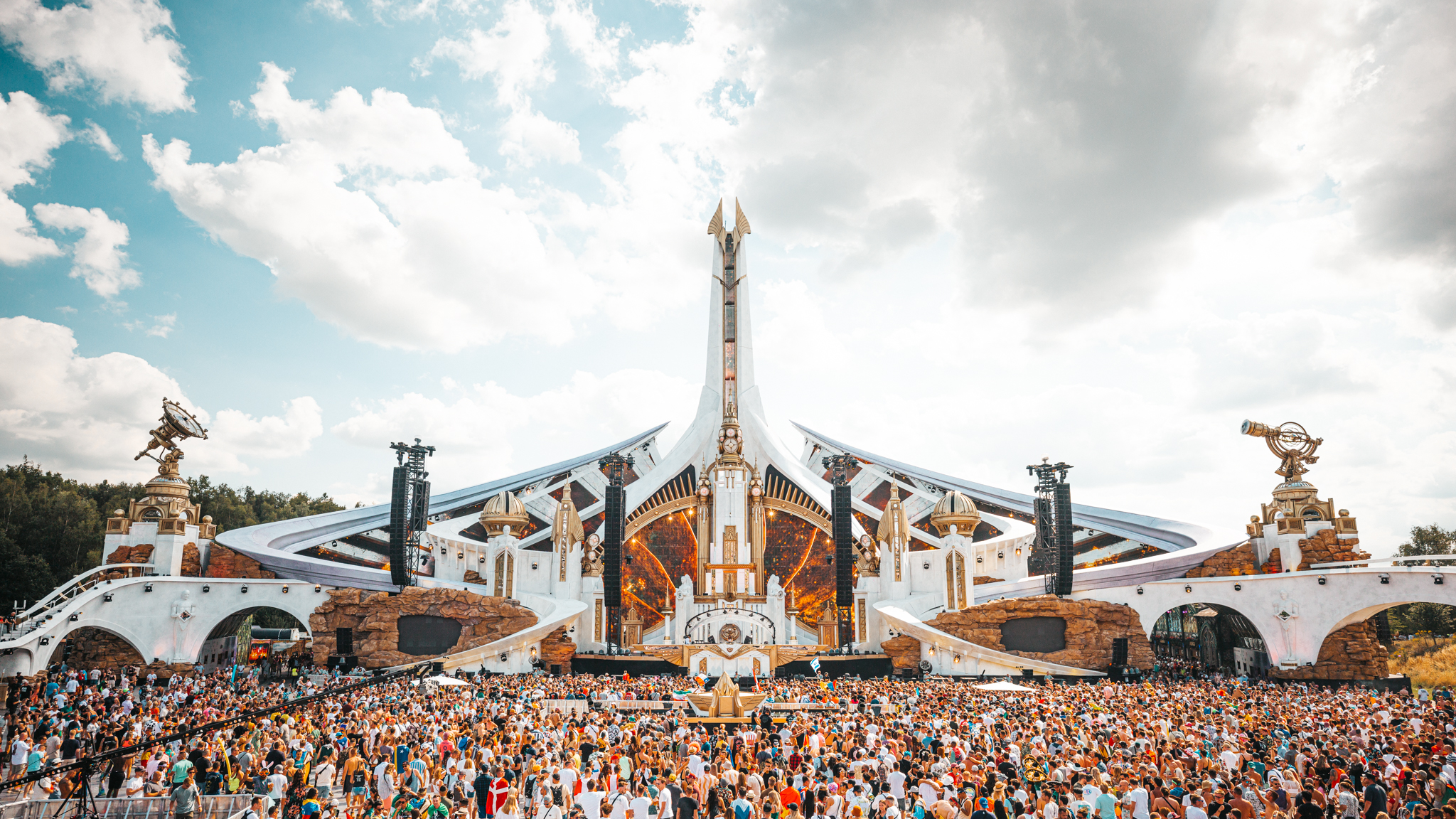 | Location | Dates |
| --- | --- |
| Boom, Belgium | 21-23 July & 28-30 July |
Our bus trips depart from most locations in Sweden and Denmark, we will release the exact ones shortly.

Festivalbussen to Tomorrowland
We always travel in modern tourist buses and arrive at Tomorrowland on Thursday around lunchtime. When you arrive, we will go together to the campsite where we have reserved campsites for you at "DreamVille Friendship garden"

The Gathering
On Thursday evening there is a party at the campsite and a big pre-party before the opening of Tomorrowland on Friday.

Tomorrowland
The festival is held between Friday and Sunday

The journey home
We drive home on Monday morning.
Included in our trips
Bus journey with the Festival bus from the selected departure point
Festival ticket, Full madness pass
Reserved camping at DreamVille Friendship Garden
Separate toilets and showers at Friendship garden
Access to "The Gathering"
Access to "Marketplace"
Access to "Chillout area" & "Balance & Recover area"
Possibility to rent tents from us, which are set up when you arrive
Possibility to rent a lockable locker for valuables at the campsite
More information about Dreamville
FAQ
Can I buy just the festival ticket?
Festival tickets are only sold together with bus travel
Is it safe to buy a trip through the festival bus?
Yes, we are an official partner of Tomorrowland since 2012
When will I receive my festival ticket?
You will receive your festival tickets from our tour guides during the bus journey
Can I buy tickets through the festival bus before February 5th?
As a travel partner with Tomorrowland, we are not allowed to release tickets earlier than February 5
How many tickets can I buy?
You can book up to 10 tickets per booking, remember that the tickets are personalized with the names you enter when booking.
Do all my friends have to book on the same order?
No, you do not have to book on the same order
How do I get to live with my friends at Friendship Garden?
We will take registrations closer to the summer so you can stay together with your friends on the same 10×10 meter campsite.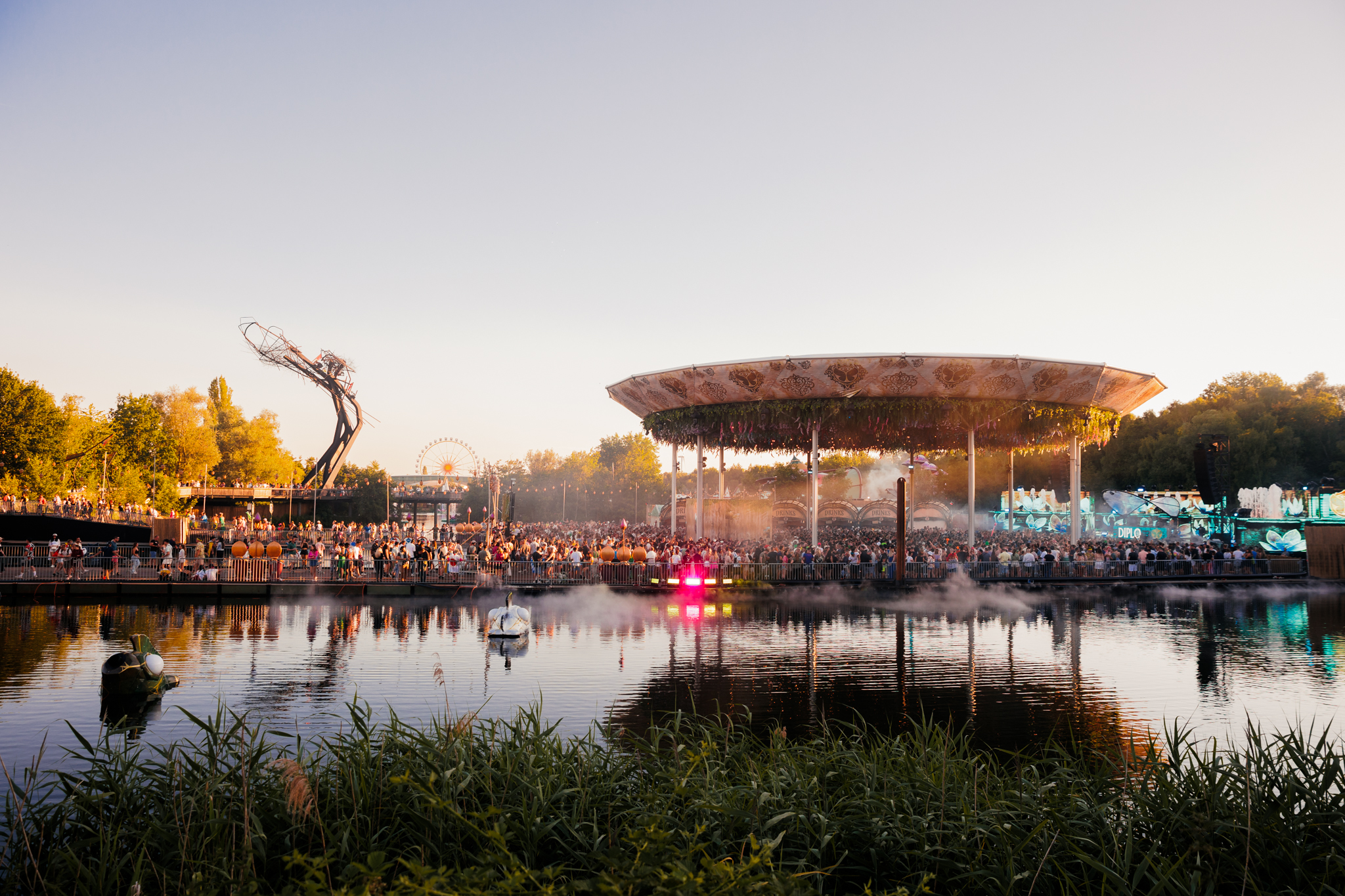 One of Tomorrowland's many stages, you will always find a stage / dj that you like. We recommend that you leave the "mainstage" and explore all of Tomorrowland's magical stages.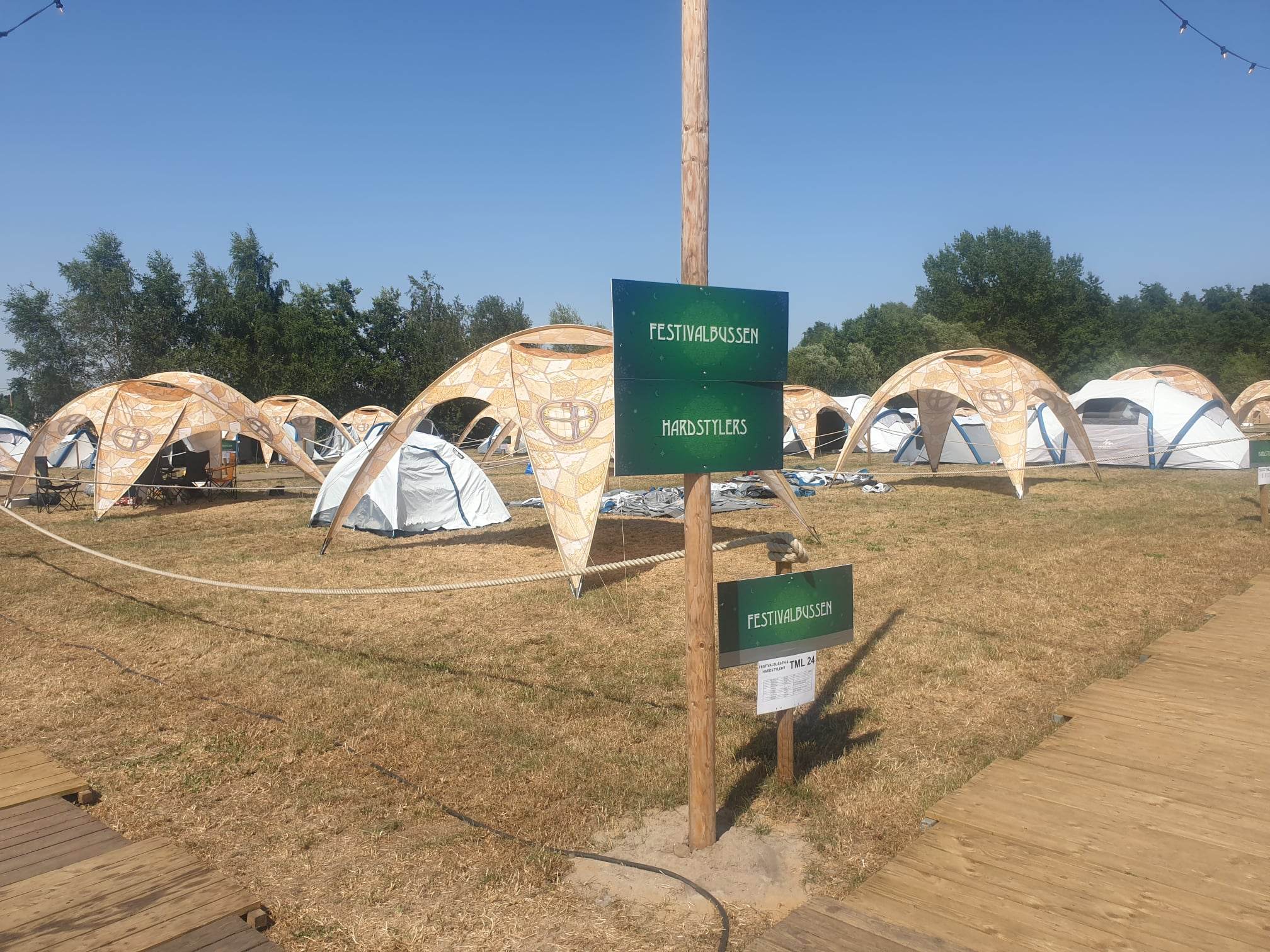 This is how we live at DreamVille Friendship Garden, a very comfortable accommodation. You bring your own tent or rent it from us.